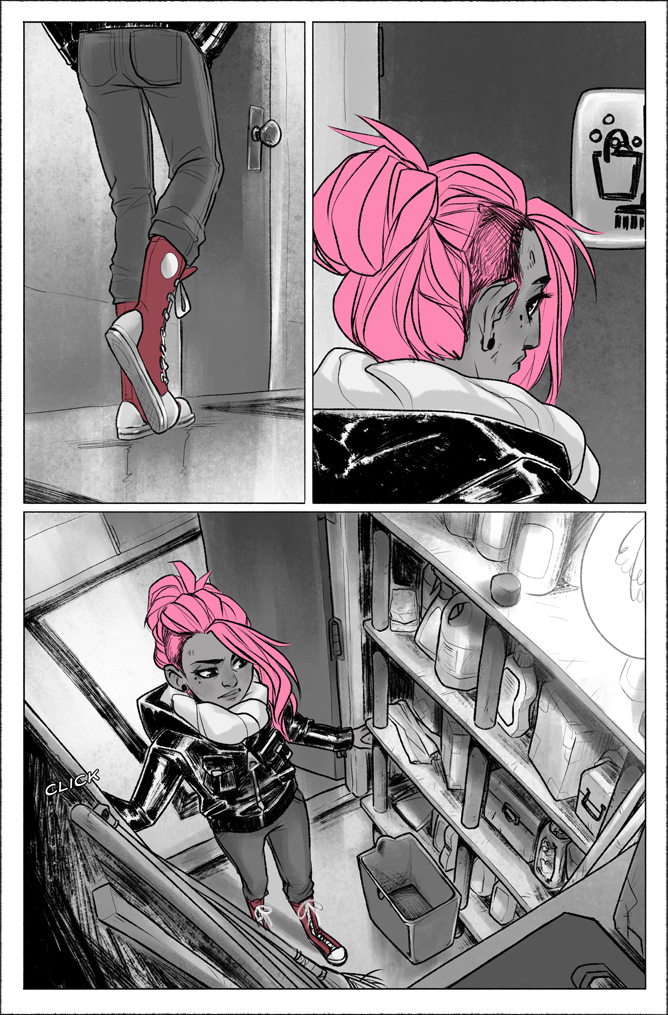 Second stairwell on the right and straight on 'til… yup, that's a broom closet alright.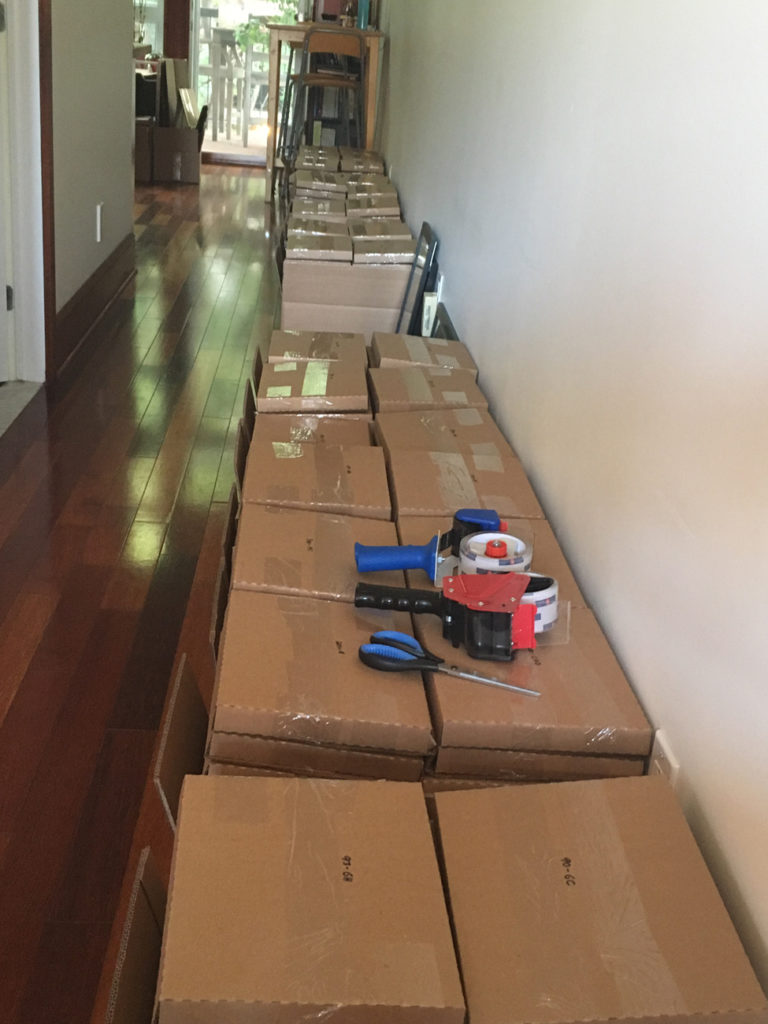 Hey guys! There won't be a page of Shattered Starlight this week because of all these monsters currently occupying every available centimeter of open floor in my appartment! These are the Fey Winds Kickstarter books, all packed up and waiting for shipping labels (no I don't actually know how I'm going to get these back down the stairs…)
(If any backers are wondering, I'm going to start sending them out this week once I get back from a quick micro-vacation to soothe my aching every-single-part-of-my-corporeal-husk)
Regular updates will resume next week!!